ESSERE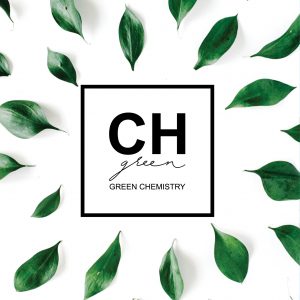 THE GREEN SIDE OF CHEMISTRY
ESSERE is a synergistic project of a team of professional cosmetologists and chemists who believe firmly in the possibility of combining science and the forces of nature. Our products are made from natural, organic ingredients and designed to take care of your beauty.
Developed and produced in Italy, certified by "Qualita Vegana" and "AIAB" organizations, all the ingredients are products of organic farming, which means they do not contain heavy metals, pesticides, toxins and includes only health benefits and joy for our consumers.
Cosmetics should not only be safe and ethical, but also should bring joy.
All ESSERE products have passed the parapharmaceutical registration in Italy. Responsible attitude to each ingredient included in the composition has allowed ESSERE products to become part of the prestigious FARMADATI ITALIA catalog, available to pharmaceutical and parapharmaceutical operators. ESSERE is a natural source of beauty, youth, health and good mood.