Valentine's Day…in fragrance!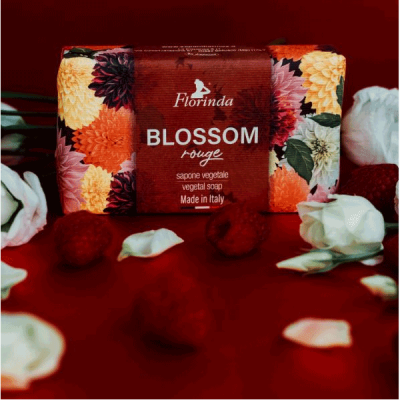 It is said that the first impression is formed in seven seconds of acquaintance and then only strengthens, practically doesn't change anymore. It will take you half as much time to fall in love with our soap ! A couple of seconds will be quite enough, because you only need to take a deep breath and remain forever fascinated by bright and rich aromas.
Give your loved ones not just a souvenir, but an unforgettable fragrant impression, love and good mood!