The New Year opens up new opportunities!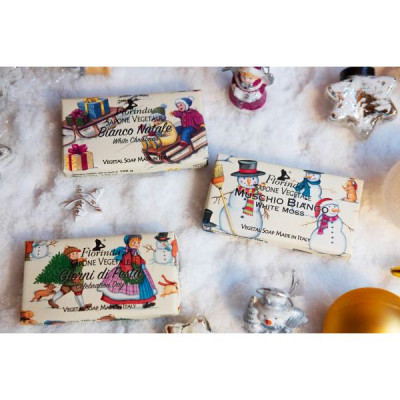 The New Year is coming and although 2020 was a difficult year for all of us, we all successfully coped with the challenges of fate.
The past year has taught us patience, mutual assistance and understanding. It proved that if you love your job with all your heart, no world crises and problems could prevent you from developing and growing.
We want to thank our partners for their support and solidarity, and our customers for their loyalty and the vote of confidence. We could not have done it without you!
We believe the coming year will bring us all success and happiness. Let us celebrate it together and dive back into work with renewed vigor!