Walking, swimming, and sunbathing!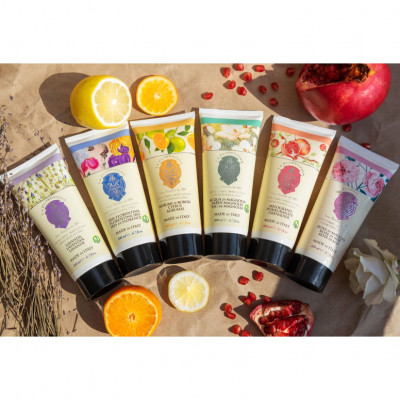 It is vacation time! What could be more beautiful than a beach holiday on a hot summer day? Swimming pool, river or seashore, sun beds or beach towel, light breeze…
However, is it as good for our skin, while we enjoy life and relieve the accumulated stress over the winter?
Chlorinated or salt water, aggressive ultraviolet radiation, increased sweating, dry and hot wind are dehydrating and damaging for our skin, causes its premature aging, peeling and itching, a feeling of tightness, and can even provoke the appearance of irritations. Nevertheless, with the new body lotions from La Florentina, you can forget about everything and just enjoy your vacation. Six great scents for every taste, perfect absorbency, velvety texture and unsurpassed nutritional properties are the best solution for the skin needs in the summer, so that your vacation will be spent with absolute benefits for your youth and beauty.