February 23 — Day of brave fragrances!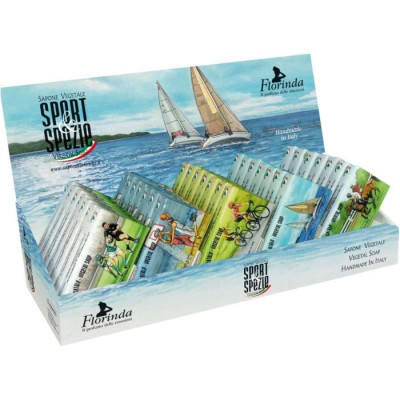 Italians know a lot about real, men's perfume, and even in luxury gifts!
Especially for the holiday in honor of the Defender of the Fatherland Day, the famous brand Florinda presents to your attention a collection of brave, bright, brutal and unusual fragrances for men. Collection of Sport and Spices is the best way to please your heroes and yourself!