ESSERE – Unique Brand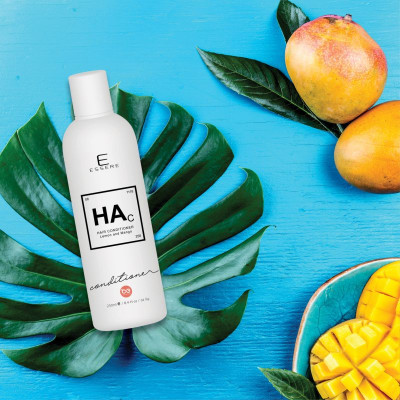 We are proud to present you a truly unique brand. ESSERE is a syncretic and synergistic product of long joint efforts of the best Italian chemists, cosmetologists, pharmacists and naturopaths.
Organic products created by nature itself are designed to take care not only of your health, but also of the "health" of our planet. Clean production, natural raw materials grown in accordance with European eco-standards, no microplastics and heavy metals in the composition allows ESSERE products to make you and the world around you more beautiful.
Natural essential oils, which enriched each product of ESSERE, as well as extracts of medicinal herbs, vitamins and essential amino acids, thanks to a special production technology, are preserved in their original form, do not break down during storage and begin to act actively only when they meet your skin.
Just try an aromatherapy shower gel, organic micellar water or a magical, unique Co-Wash and you will never go back to your old care products. ESSERE will enchant you as it has enchanted millions of Italians.